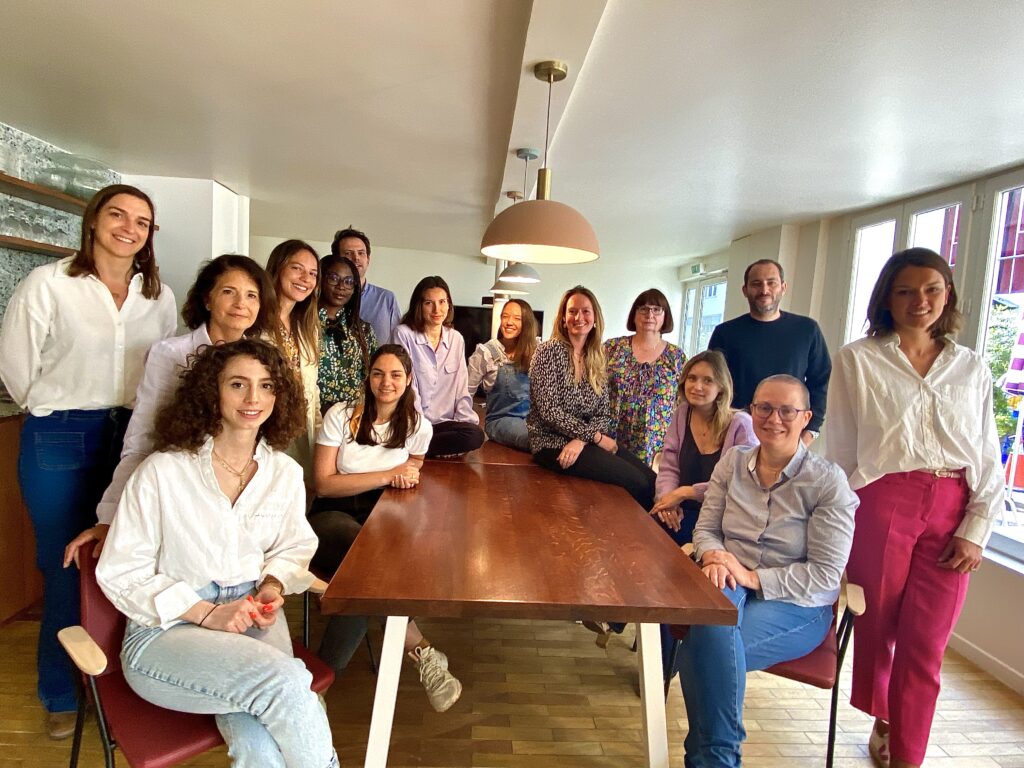 Our team
Our team is divided into 2 offices: in Paris and in Hong Kong, and we have 37 collaborators and agents between Paris, London, Amsterdam, Munich and Hong Kong… Thanks to their unique profiles, Close to Clothes is a true design and style office that stands out for its complete expertise, its passion for the product and its quest for excellence. Our customers are 90% satisfied.
Come say hello at our new Paris offices, which we've transformed with the help of architect Caroline Lory into a centre for exchange, collaboration and events.
Vous avez un projet ? Contactez-nous !
CLOSE TO CLOTHES
PARIS
25 RUE D'HAUTEVILLE
75010 PARIS, FRANCE
TEL: +33 (0)1 42 96 00 92
FAX: +33 (0)1 49 27 01 56
CLOSE TO CLOTHES
ASIA PACIFIC
UNIT 04 4/F JOIN-IN HANG SING CENTRE
2-16 KWAI FUNG CRESCENT
KWAI CHUNG, N.T.,
HONG-KONG
TEL: +852 3621 0388
FAX: +852 2758 5199
CLOSE TO CLOTHES
BLUE LAB
BELLAMYPLEIN, 54
1053AT AMSTERDAM
THE NETHERLANDS
GOLLIERSTRASSE 14A
D – 80339 MUNICH
GERMANY