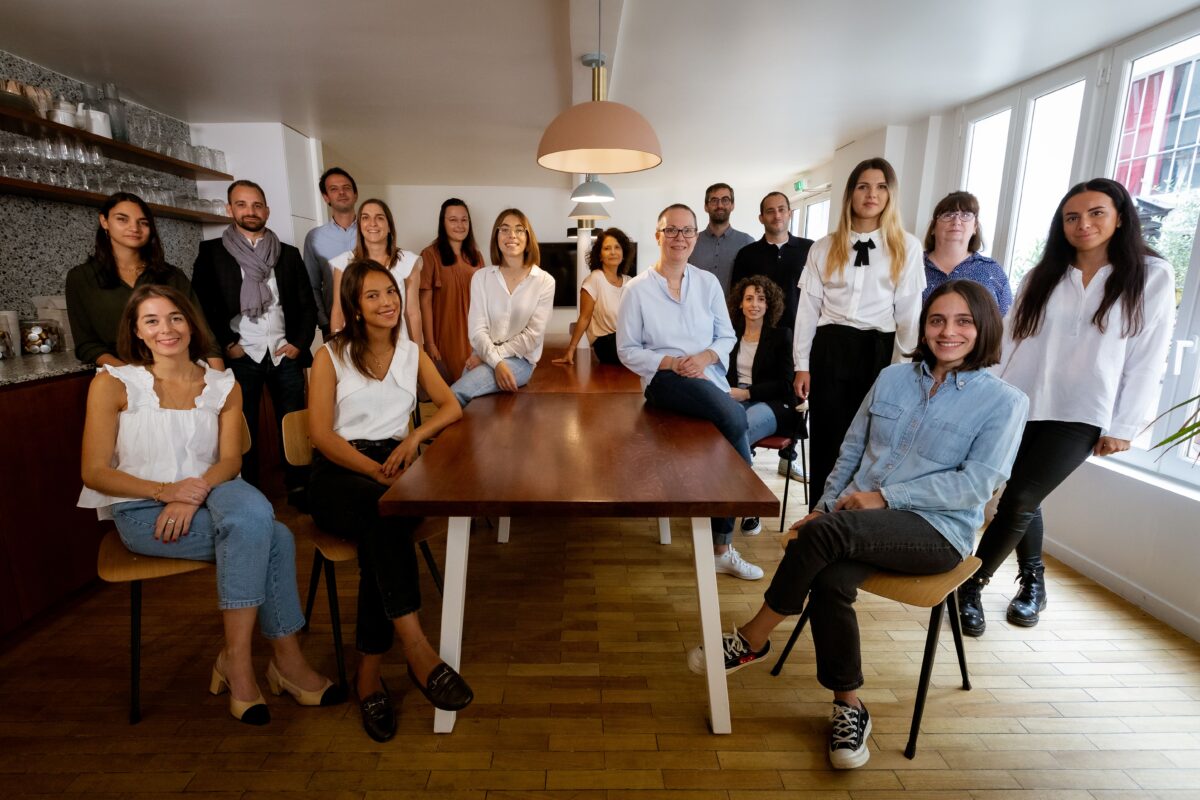 All together.
We have heard it repeated this year, but these words still resonate as much, given the international challenges we face. Our teams are once again working from home, and we are happy to be able to count on secure systems that allow us to stay connected and continue to fulfill our orders, while ensuring all of our deliveries. We always accept appointments, by videoconference or in our offices, in compliance with health measures.
If you need further assistance, please do not hesitate to contact us.
In perpetual evolution, Close to Clothes would like to share with you its latest news. Read on to find out what we've been up to behind the scenes. If you need further assistance, please do not hesitate to contact us.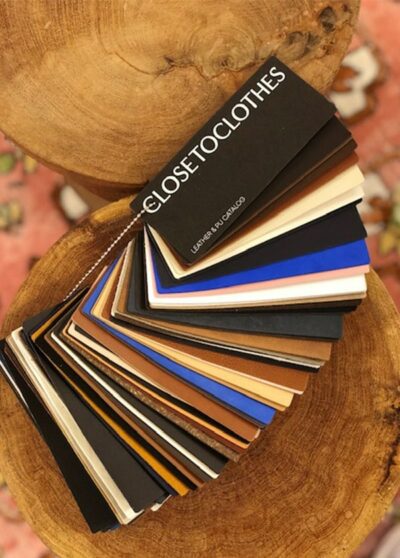 Discover the Close to Clothes range.
To offer you better services, to you – our creative partners – and to help you make your labeling ideas a reality, Close to Clothes has developed its own ranges of materials, finely handpicked. We work with top suppliers, in Italy and China, to make each of our eco-responsible fabrics, paper products and more, even more visible. We also provide detailed information about our manufacturing methods and production centers. From now on, you will be able to see and touch the materials we use, when you visit our premises.
Strengthen our social commitment.
We would like to thank those who took the time to answer our CSR questionnaire. Close to Clothes is in the process of developing a global CSR strategy, aimed at meeting the needs of our partners and enabling us to achieve our objectives, namely a drastic reduction of the carbon footprint of our products and, ultimately, its total elimination. As a bonus, we are working to simplify our certification process, to facilitate product traceability and highlight manufacturers who rely on transparent and eco-responsible production methods. Join us in our adventure towards a more sustainable future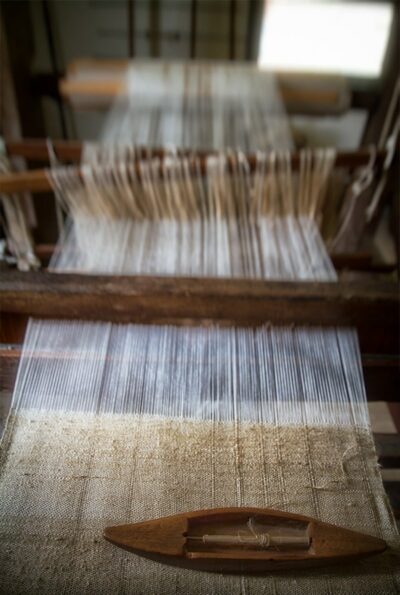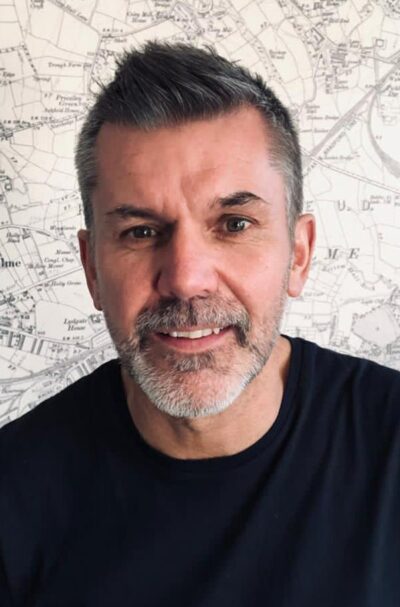 Go to the other side of the Channel.
Close to Clothes is pleased to announce its recent partnership with Paul Hartley, based in Yorkshire, England, who will be our Business Developer in the UK. Paul has over 25 years of business development experience and has worked with international luxury and high-end brands for the past 10 years. Married for 29 years, Paul is the proud father of two boys, now adults. He loves camping and exploring the English countryside with his family with their dog. Through this collaboration, we hope to gain new customers and forge international collaborations, in Europe and elsewhere.
Welcome, Paul!
A surprise awaits you !
Like every year, we are preparing an end-of-year surprise for you. The year 2020 has been full of twists and turns, to say the least, and we hope to be able to share some well-deserved moments of joy with our valued customers!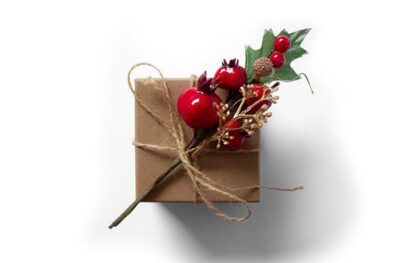 Vous avez un projet ? Contactez-nous !
CLOSE TO CLOTHES
PARIS
25 RUE D'HAUTEVILLE
75010 PARIS, FRANCE
TEL: +33 (0)1 42 96 00 92
FAX: +33 (0)1 49 27 01 56
CLOSE TO CLOTHES
ASIA PACIFIC
UNIT 04 4/F JOIN-IN HANG SING CENTRE
2-16 KWAI FUNG CRESCENT
KWAI CHUNG, N.T.,
HONG-KONG
TEL: +852 3621 0388
FAX: +852 2758 5199
CLOSE TO CLOTHES
BLUE LAB
BELLAMYPLEIN, 54
1053AT AMSTERDAM
THE NETHERLANDS
GOLLIERSTRASSE 14A
D – 80339 MUNICH
GERMANY