Close to Clothes is on fire 🔥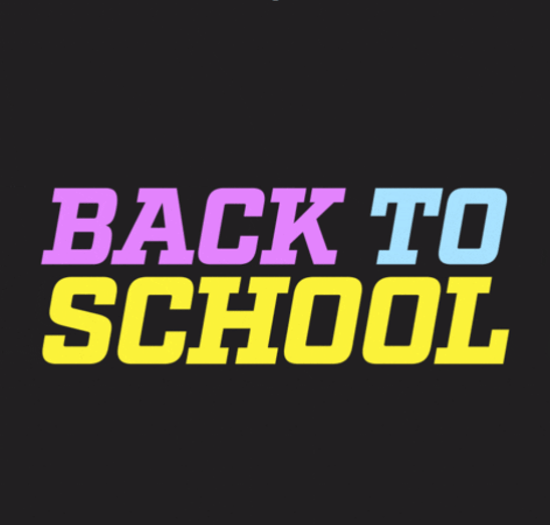 Dear all,
This year has seen the launch of many new projects, and we're delighted to be able to review them with you!
Environmental commitment, team, trade shows… We are constantly evolving and working hard to offer a complete service and gain visibility.
Find out all about it in this month's newsletter!
CSR, more than a strategy, our state of mind!
As you know, we've worked hard to make CSR a cornerstone of Close to Clothes.
3 major pillars make our strategy a guarantee of quality and commitment for our long-standing customers and friends as well as for our most recent collaborations
Our Restricted Substance List (RSL)
Great news! Our RSL has evolved to include new components to be avoided.
In fact, all our signatories have adopted it, and the checks validate their collaboration in this complex but positive approach! Thank you for your investment.
The adoption of an RSL such as this is a real added value for our customers, with whom we share this progress, and we are proud of this improvement for the benefit of the planet.
To take the notion of transparency even further, we have launched a research project to propose the smart label! One of the aims of this innovation is to publicize the production chain for our label products, as well as the end product to which they are applied.
Eventually, it will also enable us to identify the origin of materials. For example, Marie, our purchasing manager, is working on this for leather.
As you already know, we're proud to have obtained certification for 80% of our products!
The good news is that CTC AP is expanding the scope of this certification!
Our ultimate goal is to cover all products.
We're so close!
The family grows in PARIS!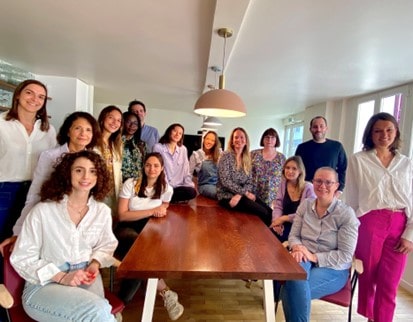 Our Parisian team has been upgraded from 2022 to 2023, so here's a look at our new recruits!
The development team is made up of 4 product managers with whom you can liaise:
Mathilde, our development manager (in the purple vest, seated on the right): she manages her 4 development teammates with a smile every day after 6 years' experience in luxury and lifestyle brands.
Coralie(foreground, left) is the latest addition to the product team! She is also in charge of developing our product collections, which we use at trade shows and customer meetings.
Apolline (in her fuchsia pants on the right). She joined us 1 year ago and has an eye for detail because she loves fashion.
Candice(in the center of the photo) is our latest product team member, with previous experience in the retail sector. It brings us joy and cohesion!
We also welcomed Louise, who joined us on March 1 as Purchasing Manager in Paris, reporting to William (in HK).
This new position will enable us to strengthen the procurement team in Hong Kong and be less dependent on time differences between the two offices.
New Hong Kong
The year was also marked by changes at the Hong Kong office, with the head office relocating. They've moved to bigger offices.
Discover the interior in a few photos below: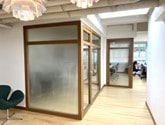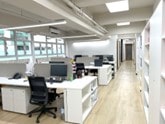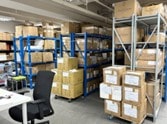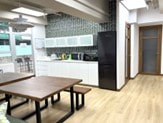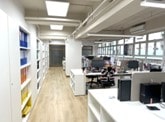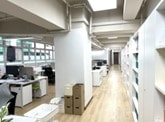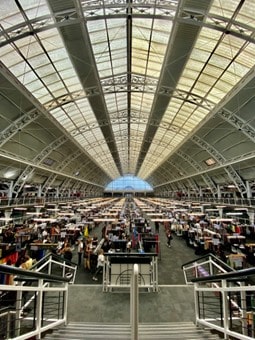 Back to school!
September also got off to a good start for our sales team with two back-to-back trade fairs from September 5 to 8:
Our English salesman, Paul, was accompanied by Chloé, one of our business developers, to take part in our very first show on the other side of the Channel. It was a success, as we met some major British brands, which represents an interesting potential for collaboration.
Fashion Rendez-vous by Premiere Vision
On September 7 and 8, we were present at Fashion Rendez-vous, a small salon organized by Première Vision at Carreau du Temple.
A new opportunity to showcase our latest collections, blending high-end, luxury pieces with technical sportswear options.
Katarina, represented Close to Clothes on our stand, shared once again with Dorlet.
Thanks to all!
We hope you've enjoyed reading the Close to Clothes short stories as much as we've enjoyed writing them!
Thank you again for your cooperation and your confidence.
See you soon,
The Close to Clothes team.
Vous avez un projet ? Contactez-nous !
CLOSE TO CLOTHES
PARIS
25 RUE D'HAUTEVILLE
75010 PARIS, FRANCE
TEL: +33 (0)1 42 96 00 92
FAX: +33 (0)1 49 27 01 56
CLOSE TO CLOTHES
ASIA PACIFIC
UNIT 04 4/F JOIN-IN HANG SING CENTRE
2-16 KWAI FUNG CRESCENT
KWAI CHUNG, N.T.,
HONG-KONG
TEL: +852 3621 0388
FAX: +852 2758 5199
CLOSE TO CLOTHES
BLUE LAB
BELLAMYPLEIN, 54
1053AT AMSTERDAM
THE NETHERLANDS
GOLLIERSTRASSE 14A
D – 80339 MUNICH
GERMANY