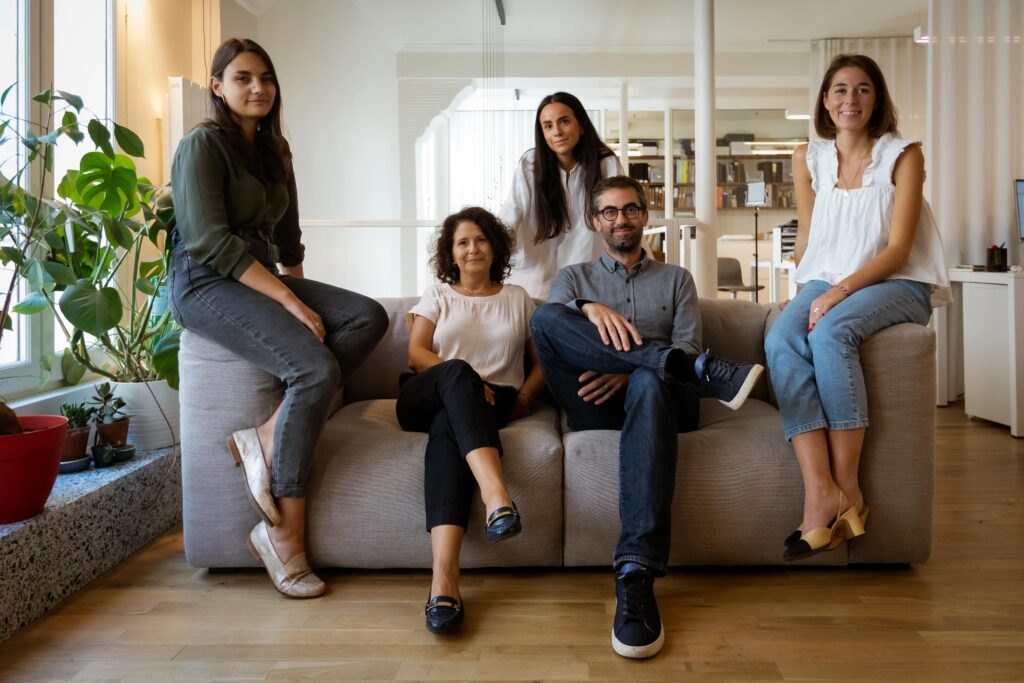 Let's create the movement
This season, we are committed to making autumn a little greener, to stay in touch with our customers and partners and to expand our offer to reach young designers and emerging brands. In summary, many exciting projects are taking shape in our Paris and Hong Kong offices! Here is what drives us this month …
Autumn will be green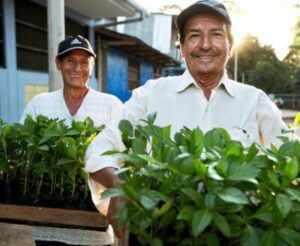 In September, we decided to plant trees for our customers and prospects by making a donation to PUR Projet, an organization that supports reforestation and sustainable agriculture in the Peruvian Amazon. Fall is off to a good start!
Inspiring encounters.
We have presented our collections and had the opportunity to chat with you at two events in recent months. Thank you to our partners at Dorlet for joining us in our offices for the Dolce Vita exhibition in July. And a big thank you to La Manufacture Agency for welcoming us to the NM5 show in September! We value every moment we spend exchanging ideas with our clients.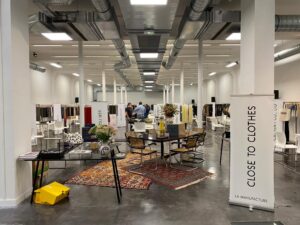 Unique pieces, for you.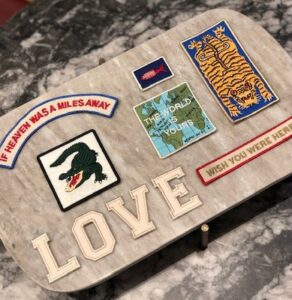 A breath of fresh air.
You may have already noticed, we have redesigned our visual identity! Our logo, website and social networks now embody a new identity, which reflects our creativity and our demand for detail.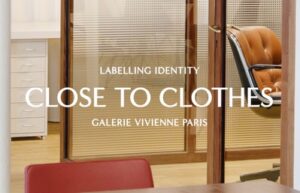 Vous avez un projet ? Contactez-nous !
CLOSE TO CLOTHES
PARIS
25 RUE D'HAUTEVILLE
75010 PARIS, FRANCE
TEL: +33 (0)1 42 96 00 92
FAX: +33 (0)1 49 27 01 56
CLOSE TO CLOTHES
ASIA PACIFIC
UNIT 04 4/F JOIN-IN HANG SING CENTRE
2-16 KWAI FUNG CRESCENT
KWAI CHUNG, N.T.,
HONG-KONG
TEL: +852 3621 0388
FAX: +852 2758 5199
CLOSE TO CLOTHES
BLUE LAB
BELLAMYPLEIN, 54
1053AT AMSTERDAM
THE NETHERLANDS
GOLLIERSTRASSE 14A
D – 80339 MUNICH
GERMANY