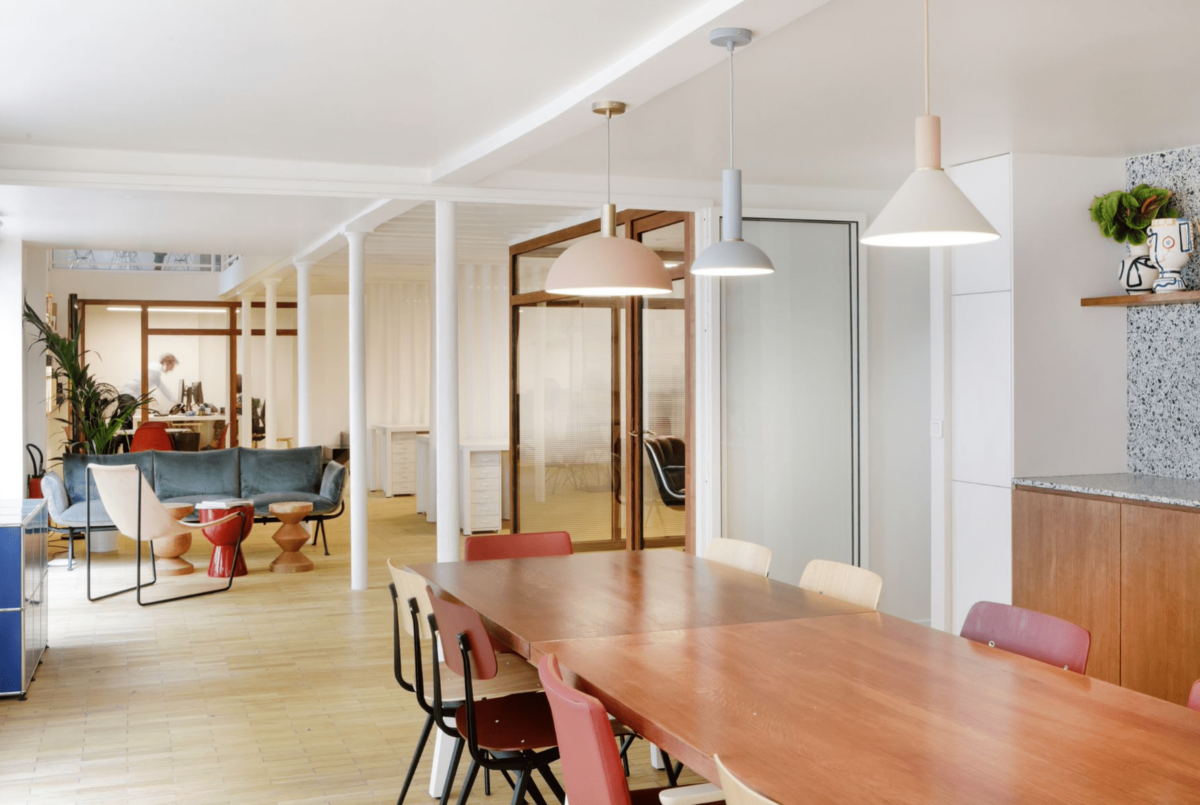 What if this uncertain period was an opportunity to increase his creativity tenfold?
It is in any case our bias, by continuing to advise you, to share our know-how, to inspire each other. Far from slowing down our momentum, this special back-to-school confirms us in our mission, that of showcasing your creations. And who says recovery says new projects: here are the ones that particularly inspire us.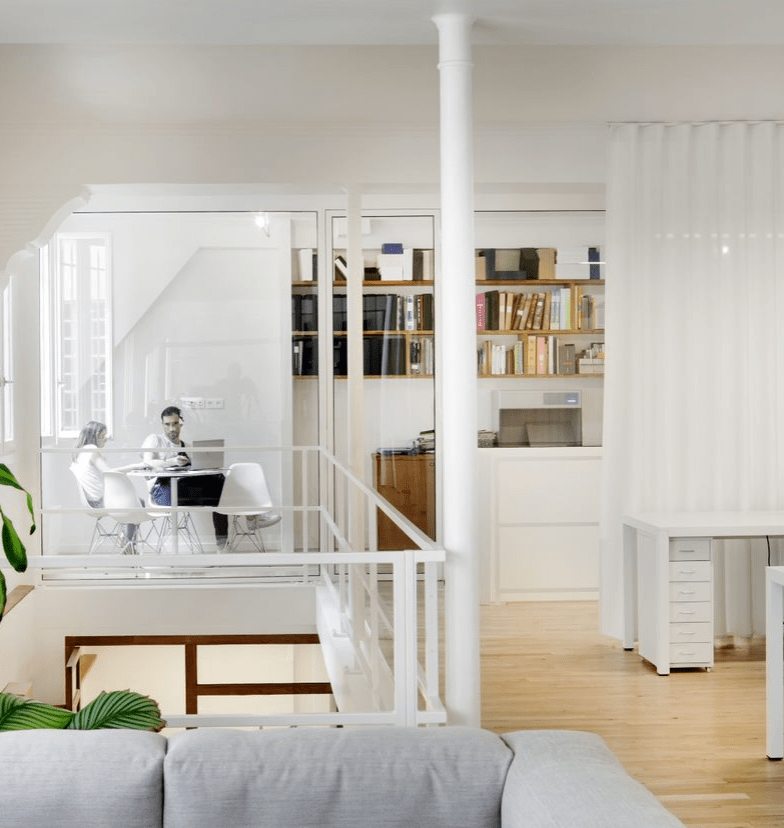 Welcome to our house !
It is the architect Caroline Lory who imagined our new premises, in a space bathed in light. To echo the new uses of office life, she thought of it as a place of life in its own right and we decided to go further by transforming it into a place of exchange, collaboration & events. .. Feel free to visit us !
Fashion is on display again
This period of health crisis did not prevent the NM5 from kicking off the start of the new school year. We will be exhibiting for the first time in this event intended for suppliers and customers of La Manufacture Agency. Meet on September 3 and 4 from 9:30 a.m. to 6 p.m. at 5, rue du Mail, Paris 2nd.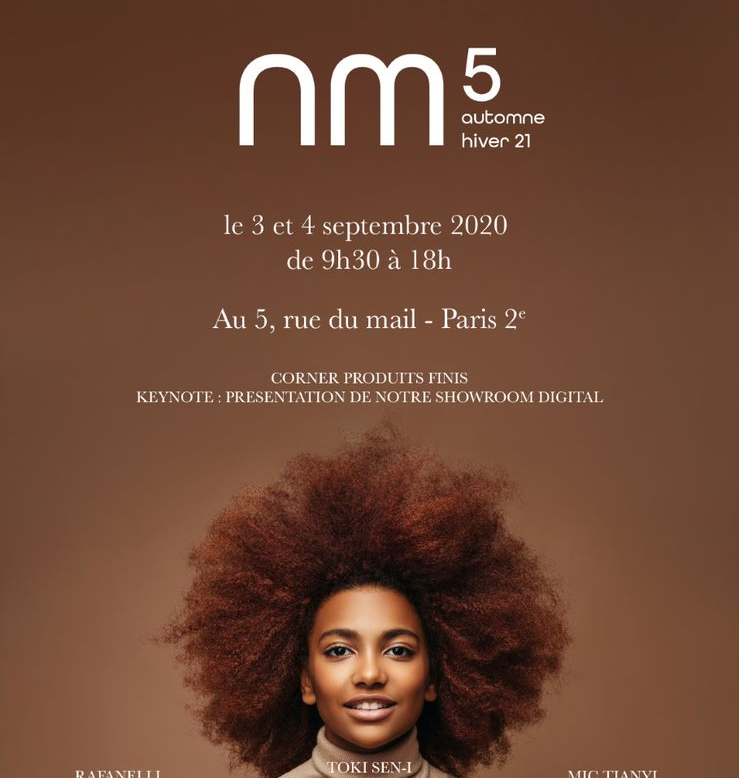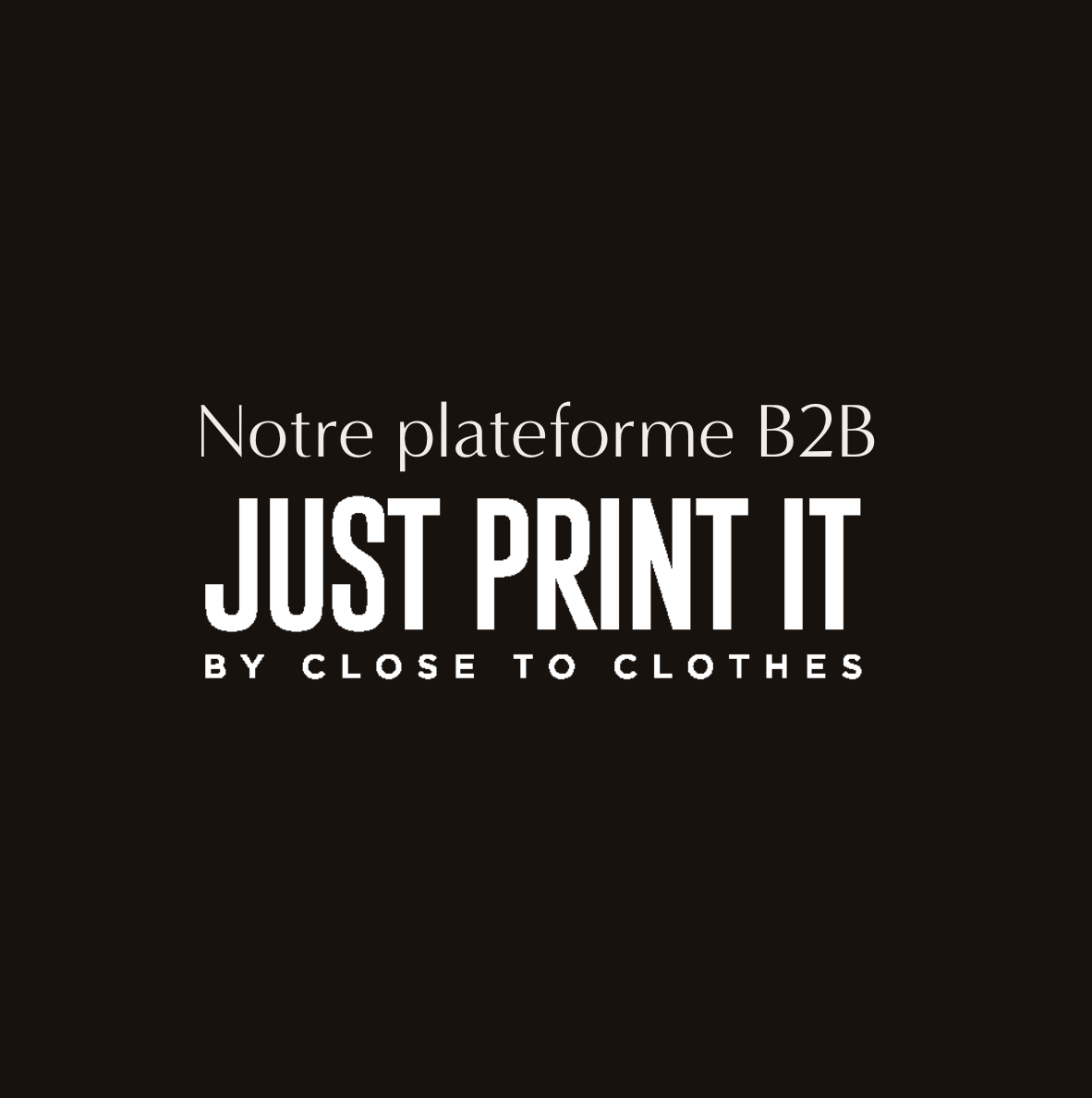 The update, JUST PRINT IT
Just Print It unveils its new feature! Our command line label tracking and tool now makes it easy for you to manage your variable labels. A good way to stay as close as possible to their manufacture and always produce the right quantities.
Attention to detail
The simplest idea is sometimes the most difficult to implement … Define a strong visual identity, innovate in simplicity, infuse a dose of modernity: thanks to our comprehensive approach, we support you in all stages of the creative process, from your initial vision down to the smallest details. Come meet us to discover the latest techniques that we have developed.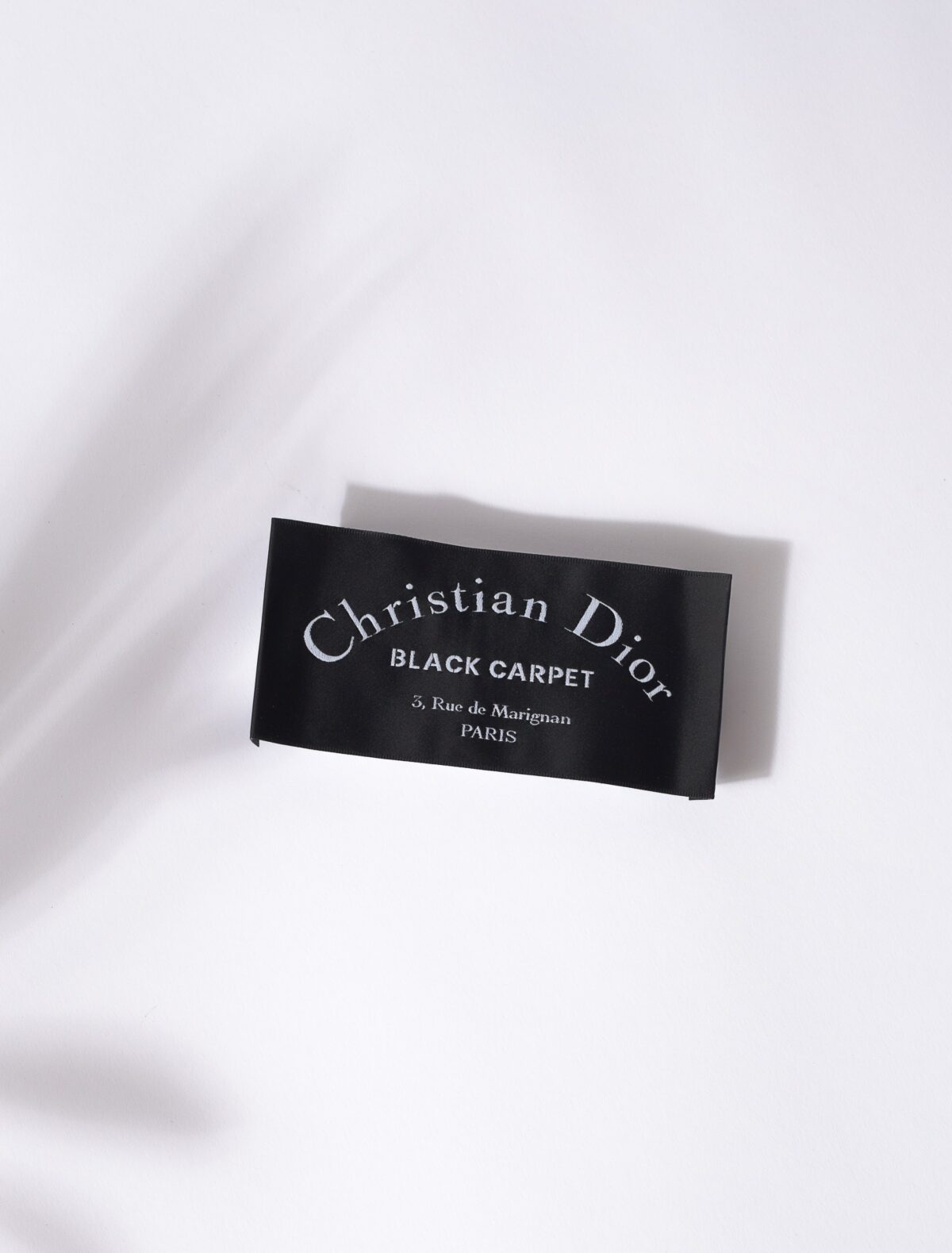 Vous avez un projet ? Contactez-nous !
CLOSE TO CLOTHES
PARIS
25 RUE D'HAUTEVILLE
75010 PARIS, FRANCE
TEL: +33 (0)1 42 96 00 92
FAX: +33 (0)1 49 27 01 56
CLOSE TO CLOTHES
ASIA PACIFIC
UNIT 04 4/F JOIN-IN HANG SING CENTRE
2-16 KWAI FUNG CRESCENT
KWAI CHUNG, N.T.,
HONG-KONG
TEL: +852 3621 0388
FAX: +852 2758 5199
CLOSE TO CLOTHES
BLUE LAB
BELLAMYPLEIN, 54
1053AT AMSTERDAM
THE NETHERLANDS
GOLLIERSTRASSE 14A
D – 80339 MUNICH
GERMANY