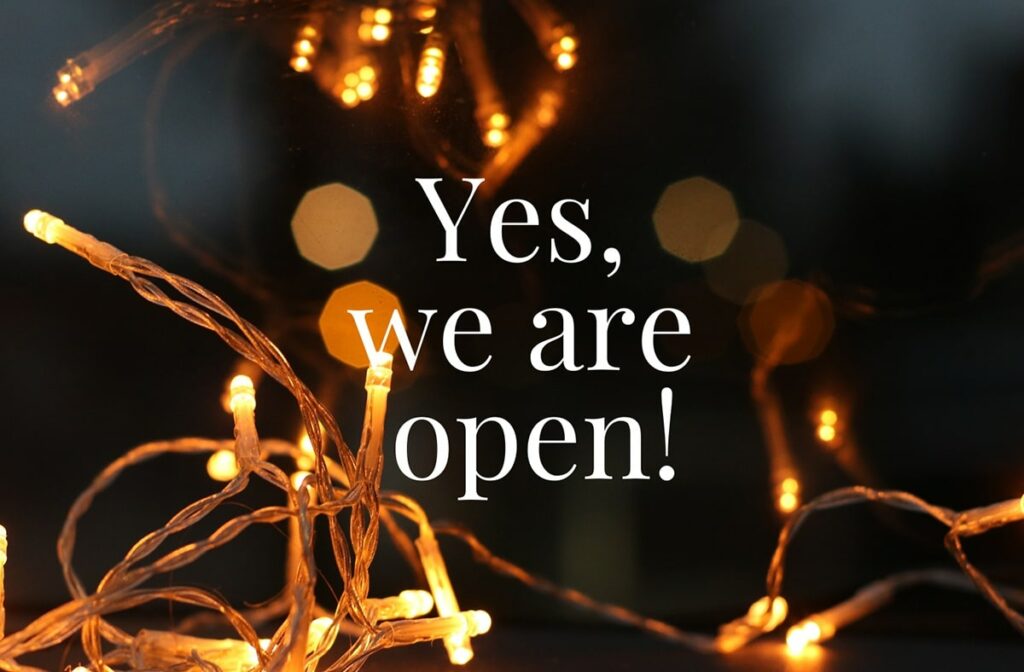 By your side during
Christmas and New Year.
In this very busy period of Christmas, we are delighted to announce that Close to Clothes will be there to meet all your needs. From product development to restocking orders, we remain open to support you. Questions about a delivery, need an appointment or contact customer service? Do not hesitate to contact us. In the meantime, we have some good news to share with you …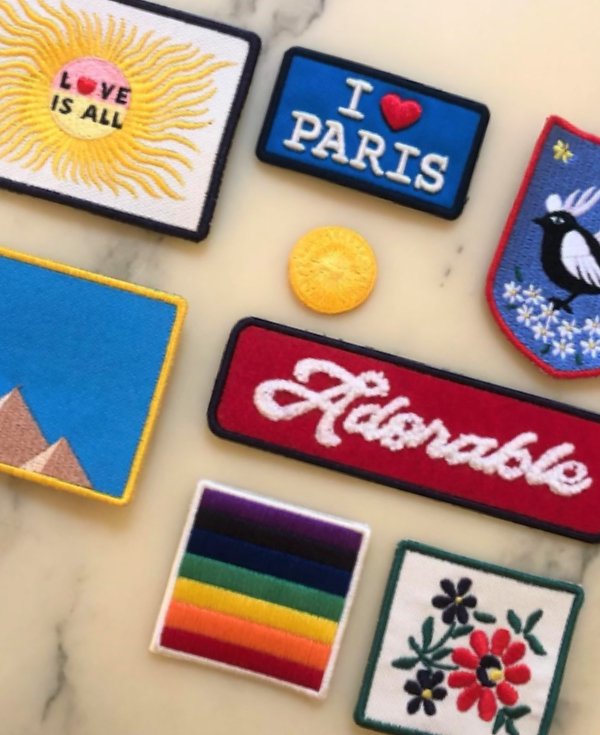 New Close to Clothes collections.
This year, we are bringing you a new theme in our self-service range as well as two new collections to help you optimize your branding process. Discover our new self-service embroidered badges, our men's collection of refined black labels sublimated with transparent accents and our MSGM labels and hangtags made from elegant materials. Close to Clothes promises tailored and neat solutions with ease that do not require a creative brief.
Finger in the Nose.
Close to Clothes has teamed up with trendy Parisian children's clothing brand, Finger in the Nose. The goal? Reinvent their branding on embroidery and leather labels. One of the main challenges of this collaboration was the tight deadlines. But, thanks to teamwork, we rose to the challenge and are delighted with the result. Many thanks to Nina, Fanny and Sivtone from Finger in the Nose for this most stimulating project.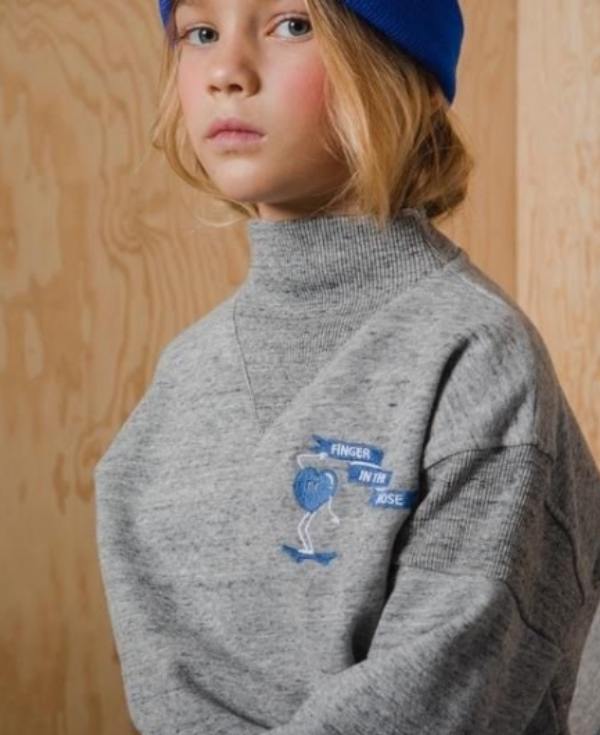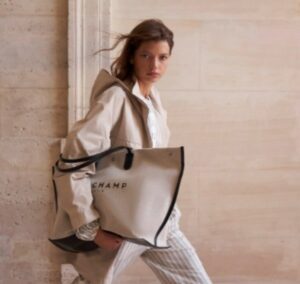 Longchamp.
We also had the honor of working with Longchamp to create an embroidered logo for one of the brand's latest iconic tote bags. This logo had to fill a very small area, a real challenge that we solved with immense attention to detail. We would like to thank Mélanie and Jennifer de Longchamp for this exciting partnership.
Just Print It, one of our greatest pride.
Close to Clothes is unique in the industry because we offer unlimited access to Just Print It, our logistics platform for personalized online orders. Used by more than 40 brands and 1,200 manufacturers, Just Print It is the only tool of its kind that allows you to check your stocks in real time and make replenishments directly from your personal space. It also sends automatic shipment status updates via email so you can keep constant tracking on the arrival date of your orders. If you haven't taken advantage of it yet, just print it out. A member of our team will be happy to show you how it works.
We are constantly looking to improve this service and greatly appreciate your feedback.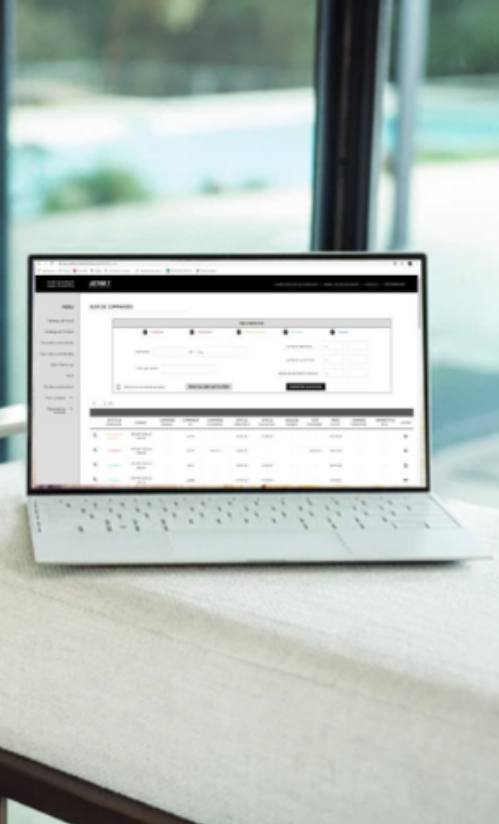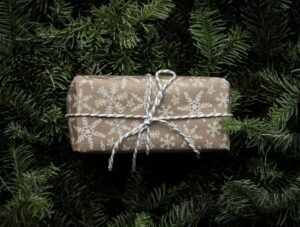 Christmas is coming very soon.
Close to Clothes thanks you for your trust and your collaboration in 2020 and wishes you the best for these end-of-year celebrations. Enthusiastic and optimistic, we look forward to seeing you again in 2021 for a magnificent year under the sign of creation.
You have a project?
Please contact us!
CLOSE TO CLOTHES
PARIS
25 RUE D'HAUTEVILLE
75010 PARIS, FRANCE
TEL: +33 (0) 1 42 96 00 92
FAX: +33 (0) 1 49 27 01 56
CLOSE TO CLOTHES
ASIA PACIFIC
UNIT 04 4/F JOIN-IN HANG SING CENTER
2-16 KWAI FUNG CRESCENT
KWAI CHUNG, NT,
HONG KONG
PHONE: +852 3621 0388
FAX: +852 2758 5199
CLOSE TO CLOTHES
BLUE LAB
BELLAMYPLEIN, 54
1053AT AMSTERDAM
THE NETHERLANDS
GOLLIERSTRASSE 14A
D – 80339 MUNICH
GERMANY